Cabinet Refinishing and Restoration Products
We refuse to use less than the finest European coatings for our client's cabinetry. In an industry where the majority of cabinet refinishing is done using everyday "house paint" (trim/door enamels), as industry leaders we choose to use only industrial products designed for cabinetry.

Fine Paints of Europe
Our primer is Dutch oil, made by Fine Paints of Europe which provides superior adhesion, stain blocking and exceptional sandability to provide our topcoats the best possible foundation. While most domestic primers are full of limestone, calcium carbonate and other fillers, the oil undercoat we use is a superior product because it does not contain those fillers. In fact, our primer is often confused for a finish coat because it has a high satin sheen by itself and comes tinted to the topcoat color.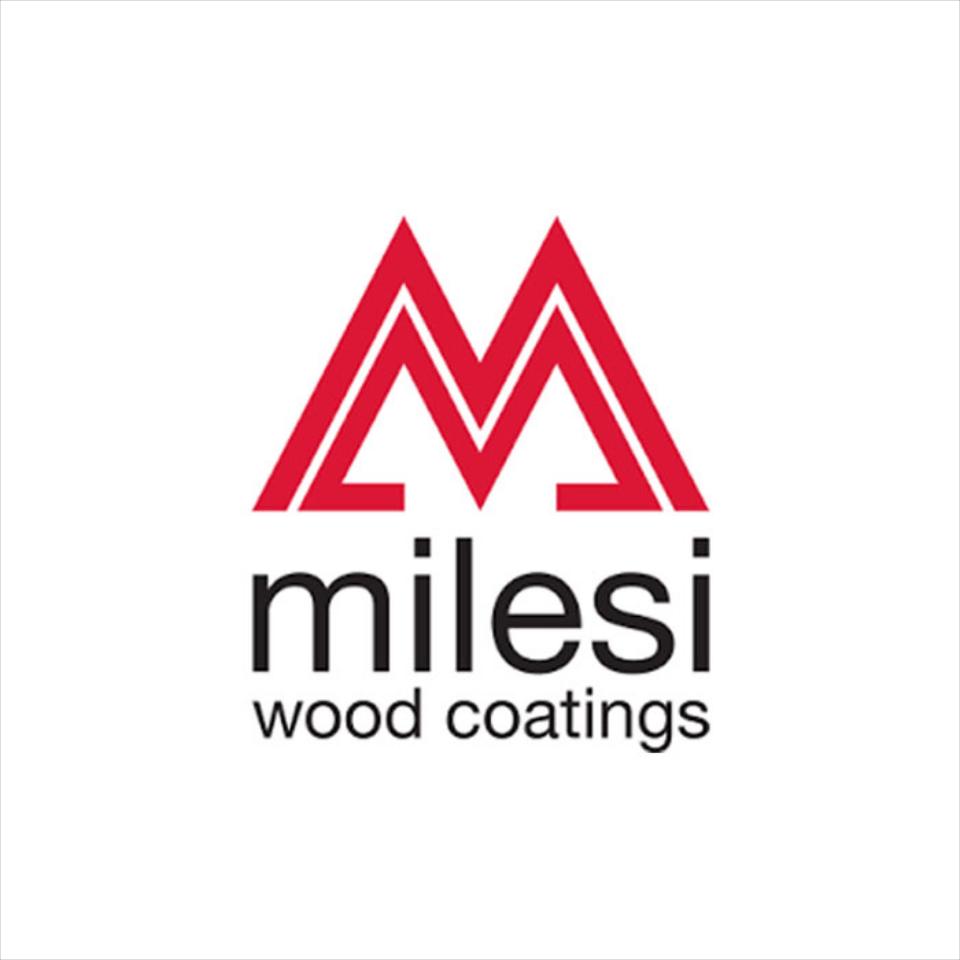 Milesi Wood Coatings
Our topcoat is made by Milesi Wood Coatings, an innovative Italian company making some of the strongest coatings in the world.

Our primary topcoat of choice is a water-based a "2k poly." This is a water soluble catalyzed polyurethane, which means it has a catalyst we add prior to application that hardens the product as it dries. This provides superior
durability and chemical resistance. As a bonus, the finish is beautiful and feels luxurious to the touch.
The industry standard for many years for cabinetry and furniture has been a solvent based Conversion Varnish. The European 2k poly, is actually harder than CV as well as more flexible, so not only is it resistant to scratches, but it will not crack or stain. And because it is water-based we will never fill your home full of dangerous solvent fumes.